LipiScan
LipiScan is a non-invasive procedure which helps our doctors analyze the health of your meibomian glands. This technology is used to diagnose meibomian gland dysfunction (MGD), which indicates an abnormality or blockage of the meibomian glands. When these glands are not working properly, it results in a reduction of oil secreted into tears, which leads to dry eye syndrome. MGD is the leading cause of dry eye syndrome – approximately 86% of Dry Eye patients suffer from MGD.
LipiFlow
LipiFlow complements LipiScan. The Lipiflow treatment helps to treat dry eye syndrome caused by MGD. By combining a gentle massage and heat, this directly treats the meibomian glands to improve gland secretions. This treatment is considered convenient for many people, as it reduces the need for daily eye drops. The entire procedure is safe and comfortable, it is performed in our office and takes about 12 minutes.



BlephEx
Blepharitis is the precursor of dry eye disease, contact lens intolerance, and meibomian gland dysfunction (MGD). BlephEx® is a new, in-office procedure that allows your doctor to take an active role in treating dry eye and blepharitis. BlephEx® removes excess bacteria, biofilm and bacterial toxins, the main causes of inflammatory dry eye and lid disease. With regular treatments, patients finally enjoy a life free from the chronic and irritating symptoms associated with dry eye and blepharitis.



OCT
The Optical Coherence Tomography (OCT) instrument is an advanced diagnostic technology that allows for non-invasive comprehensive retinal imaging in both 2D and 3D. Using light waves, the different cross sections of the eye can be mapped and measured. The ability to see the different layers of the retina and their thickness, instead of just the surface, improves early diagnosis greatly, as issues can be identified before symptoms are even present.



OPTOS
The Optomap Retinal Imaging is a unique technology that captures more than 80% of your retina in one panoramic image while traditional imaging method typically only show 15% of your retina at one time. The ultra-wide field view helps your doctor detect early signs of retinal diseases such as cancer, stroke, and cardiovascular disease, more effectively and efficiently.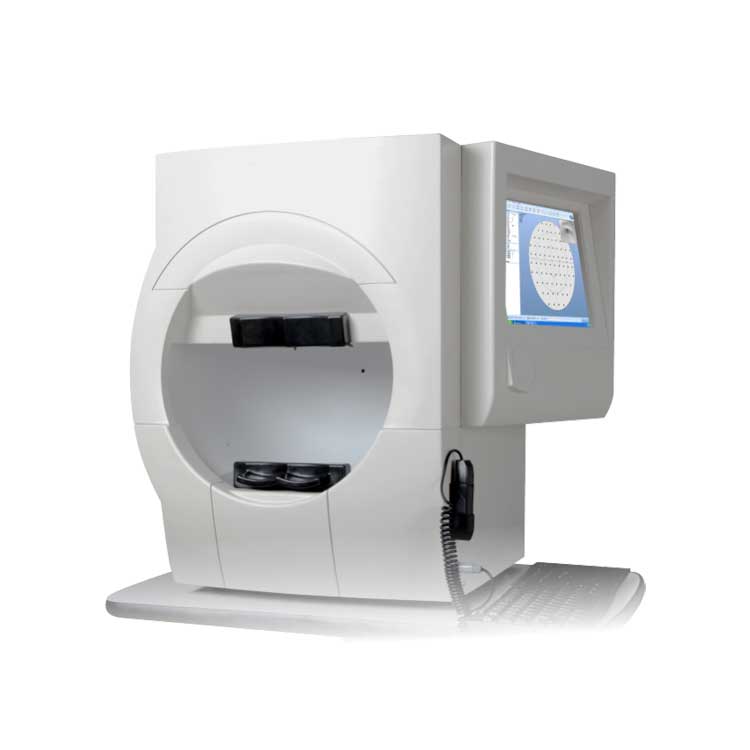 Humphrey Visual Field Analyzer
A visual field test is a type of exam to measure all areas of eyesight including peripheral vision. The purpose of this test is to determine the specific areas where vision loss is occurring. When visual field tests are done regularly, it allows your doctor to measure ongoing changes in the visual field, which is important for managing the long-term progress of treatments or of damage from an eye condition.



Topography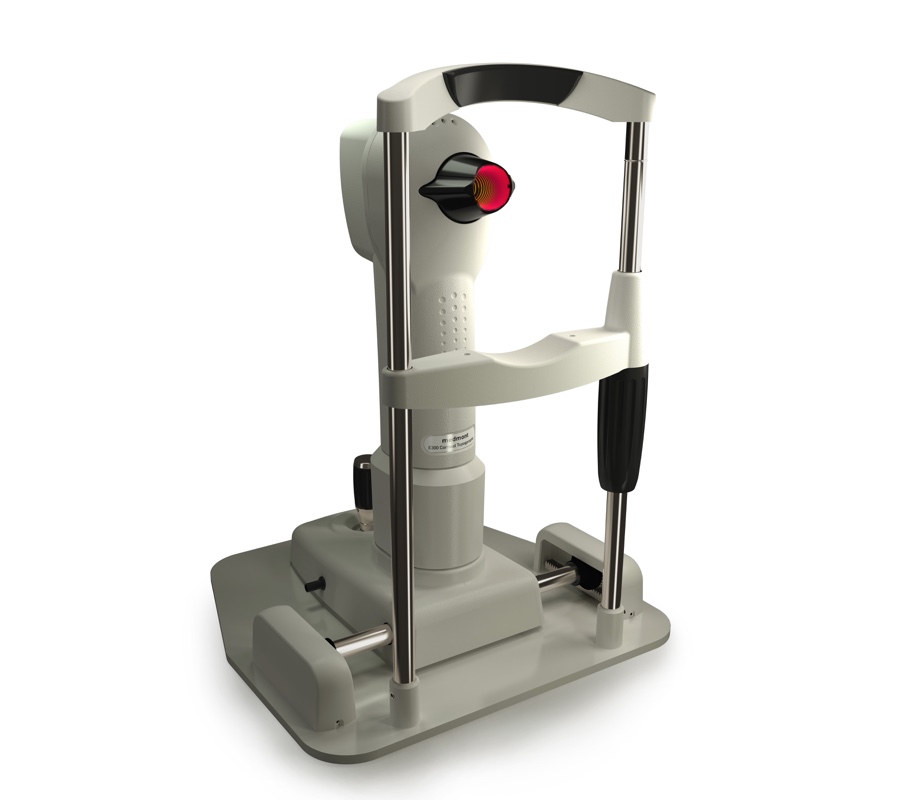 Corneal topography produces a detailed, visual description of the shape and power of the cornea. This analysis provides your doctor with very fine details regarding the condition of the corneal surface. These details are used to diagnose, monitor, and treat various eye conditions. With this advanced technology we can also determine what contacts lenses are the most suitable for you, whether you need scleral lenses or have high astigmatism, we can find the best fit for you.